The World's Only Animation-First Stock Platform
Literally. There's no other platform out there offering stock animation the way we do it.
They're all too busy adding thousands of low-quality stock footage clips shot by random people or force you into annoying subscriptions.
Our focus is quality, not quantity. Flexible pricing, either pay per item or subscription model, whatever works for you!
Why VideoPlasty?
Drag & Drop Simplicity
Our items are pre-animated and ready to use, all you have to do is drag & drop them into your projects!
Animation First
Built by animators with animation in mind, we're not here to offer you random stock videos like literally any other stock platform
Exclusive Content
We build a lot of our items in-house, so you won't find them anywhere else online
Character Diversity
Unmatched diversity in character selection so you can find any animation assets for any project!
Explore Categories
Unique and exclusive assets for all projects and needs!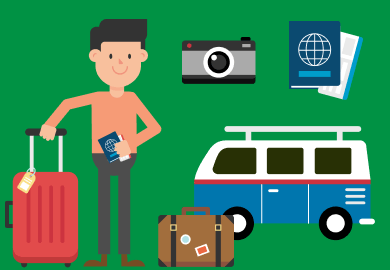 Stock GIFs
Spice up your presentations with our mesmerizing animations and make sure all the eyeballs are on your amazing slides.
Browse Stock GIFs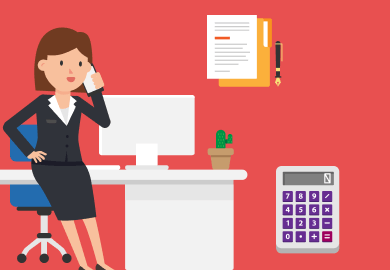 Vectors
Add computer generated visual effects to your videos, such as overlays, transitions, background videos and other elements.
Browse Vectors
Simple Pricing
Pay Per Item
Only need a few items? Don't like subscriptions? No worries! All items are available on demand
Subscription Plans
Get the best deal on VideoPlasty with download credits that rollover
Unlimited Downloads
You asked, we listened! Get unlimited downloads and not worry about credits or paying per item ever again!
Learn More
Stories From Our Community
"I have been looking for easy ways to animate my explainer content for an e-learning project. turns out, VideoPlasty has already animated content to get me started. so, thank you."

France
"The best animation stocks website I have ever seen. This has made my animation works much easier. Kudos to the creators."

India
"SO incredibly helpful and kind. I love what I am able to do with these animations for videos for my students."

United Arab Emirates
"Loved the GIF animations that I found on VideoPlasty for my school presentation. My teacher loved it!"

Ecuador
"VideoPlasty has helped propel my business in ways I never imagined. I also love the variety of assets. I can't wait to see what else is in store for VideoPlasty."

United States
"I was able to find what i needed! The quality of the animations were great and they were pivotal in helping me with a project!"

Romania
"I love how easily I can stitch these together with music and a voiceover to crank out high quality videos. I hope you keep putting these video assets out!"

Canada
"Amazing resource for anyone looking to make professional animated videos, from beginners to professionals, unlike anything I've seen before on other stock sites"

United Kingdom
"Videoplasty has huge variety of products and I found exactly what I needed for my project! A professional website with affordable prices and amazing customer support!"

Greece
"I liked the quality of each animation and its being on the point of what precisely the action or feeling it gives."

Philippines
"Just started trying out today and the ease of use coupled to flexibility and quality is really great. Thanks VP"

Zanzibar
"Human, accessible, clarity, informative, helpful, reasonable prices. I just love videoPlasty's enthusiasm. Keep up the good ethics."

Denmark
See our

60

reviews on